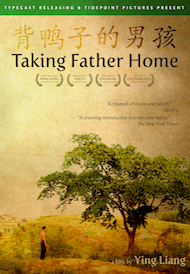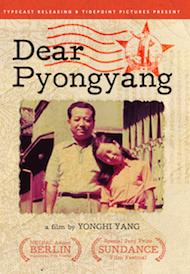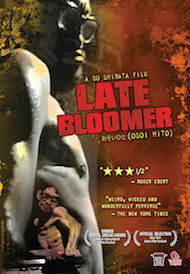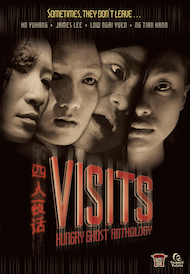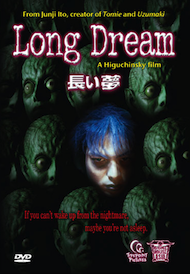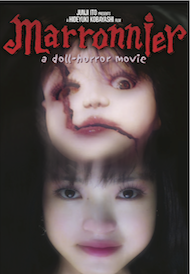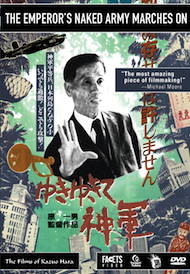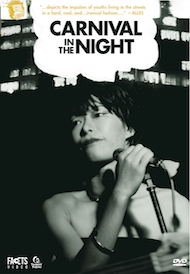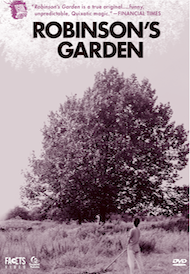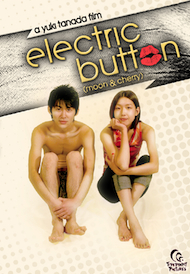 Tidepoint Pictures is a motion picture distribution company that bridges the Pacific to bring contemporary and cutting–edge Asian films to North American audiences.
We present the freshest, the coolest, the newest of the new film talent coming out of Asia such as Takashi Miike, Go Shibata, and Ying Liang.  
From thought-provoking drama to controversial documentaries, from Sion Sono to Junji Ito, our movies run the gamut. Oh, and did we mention horror?
We're excited to introduce Naoki Yoshimoto's experimental vampire horror movie, SANGUIVOROUS.  

Coming soon.  Be prepared to be disturbed...